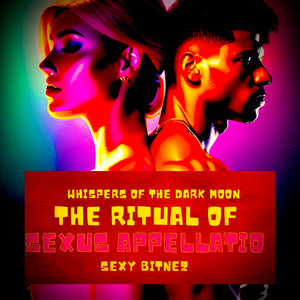 This is the ritual you've been waiting for.
This RITUAL literally makes you very attractive to a subject that you wish to be attracted to, and what more is that you don't have to have their information you simply have to WANT it.
Any sex welcome and any sexuality welcome !!!!
THE ULTIMATE ATTRACTION RITUAL!!!!!!
we are working with 
1. LILITH
 2. ASMODEUS
 3. LAMASHTU
 4. POMBA GIRA
5. LUCIFER 
6. ISHTAR
What u think bout that line up !!
sexy bitnez mmhmm ..
 ATTRACTION TO THE MAX!!
 And can be worked with general attraction!!