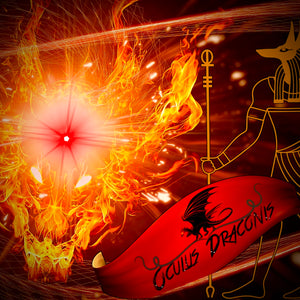 This coven member is part of the Coven of Whispers! The coven of the dark moon and has been with us years, we are also proud to have him !! 
He has been practicing from 2016 - to present day…
He practices Draconian Magick as well as Egyptian and Ceremonial magick.
He is available for booking with both private workings and Group upon request.
He assists in all matters but specializes Healing & Abundance/Prosperity work.
To book, questions or schedule please contact @whispers_of_the_dark_moon and I'll schedule your service with Drakonis.