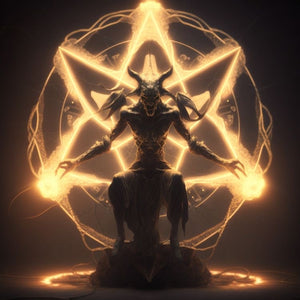 Need help with your ritual? Trying to understand what's going on? Trying to see what's happening or why?
I can help with that :) This consult is a 30 min full consult consisting of a brief description of your work & a reading. You may ask about additional work if u need or decide during this consult.
This is a Call (30 min) strict.. very very strict. or online what'sapp message insta text or voice message. Your choice … 
Use your time wisely.
This service is only offered Tuesdays by prebooking. And requires a you to send your info via Instagram @whispers_of_the_dark_moon along with a receipt, or screenshot of your payment and how you would like to proceed by call. I will answer you within 24/48 hours to book you.