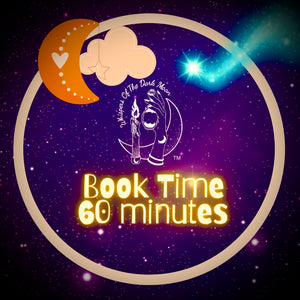 This is the link to book time to speak to me.
 You can use the time how you like. 
But the time is strict. 1 hour means 1 hour. 
once your time is booked contact me via instagram @whispers_of_the_dark_moon 
You can choose a Call or WhatsApp call. 
you will be booked as soon as possible but scheduling varies due to availability.