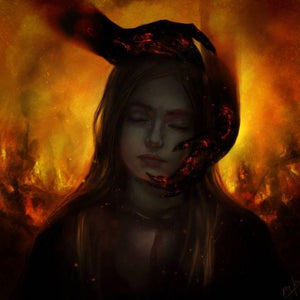 This is simply the link to pay for the ticket for a drawing to win a Giant Amazing Enchantment or Vessel possibly attachment omg!!!! 
so to get your number all you need to do is text my work number with your actual screenshot of payment!! And you will be added to the actual Jar for the drawing!! Which will be live! OMG live on TikTok!!!!!! Woohoo!!!! 
so follow there!!!!!!!! 
All links to these pages are on the Instagram page in Linktree!!!! Yay!!!!!!!!!!!


SHIPPING WILL ALWAYS BE PAID BY YOU AND WILL BE A SOLID $10.00 in USA & VARIES ON INTERNATIONAL.. THIS WILL BE PAID AFTER THE DRAWING. 


YOUR NUMBER WILL BE YOUR ORDER NUMBER!! So pay attention to that number or you may miss a chance at something huge !! THE ADDRESS THAT YOU PUT WHEN YOU PAY WILL BE YOUR SHIPPING ADDRESS!!!!! 
DO NOT TEXT ME FOR THIS ORDER TRUST ME I GOT UOU AND YOU ARE ENTERED UPON PAYMENT!! 



I ONLY ACCEPT SO MANY PEOPLE IN THESE DRAWINGS SO PAY ATTENTION TO WHAT I'M ABOUT TO SAY… 
IF ….. The drawing says sold out.. it means no other ticket is available. 

BE BLESSED